DESIGN A WEDDING THAT FLOWS FROM YOUR STORY
AND REFLECTS YOUR PERSONALITIES
La Fabrique des Instants work closely with you on the wedding design. At the first design meeting we want to hear the stories of how you met, your first date and the moment you said yes to doing life together.
We'll discuss the people, places, foods, music colors and styles that inspire you.
Then, we'll craft a vision for your celebration that is equal parts gorgeous and authentic.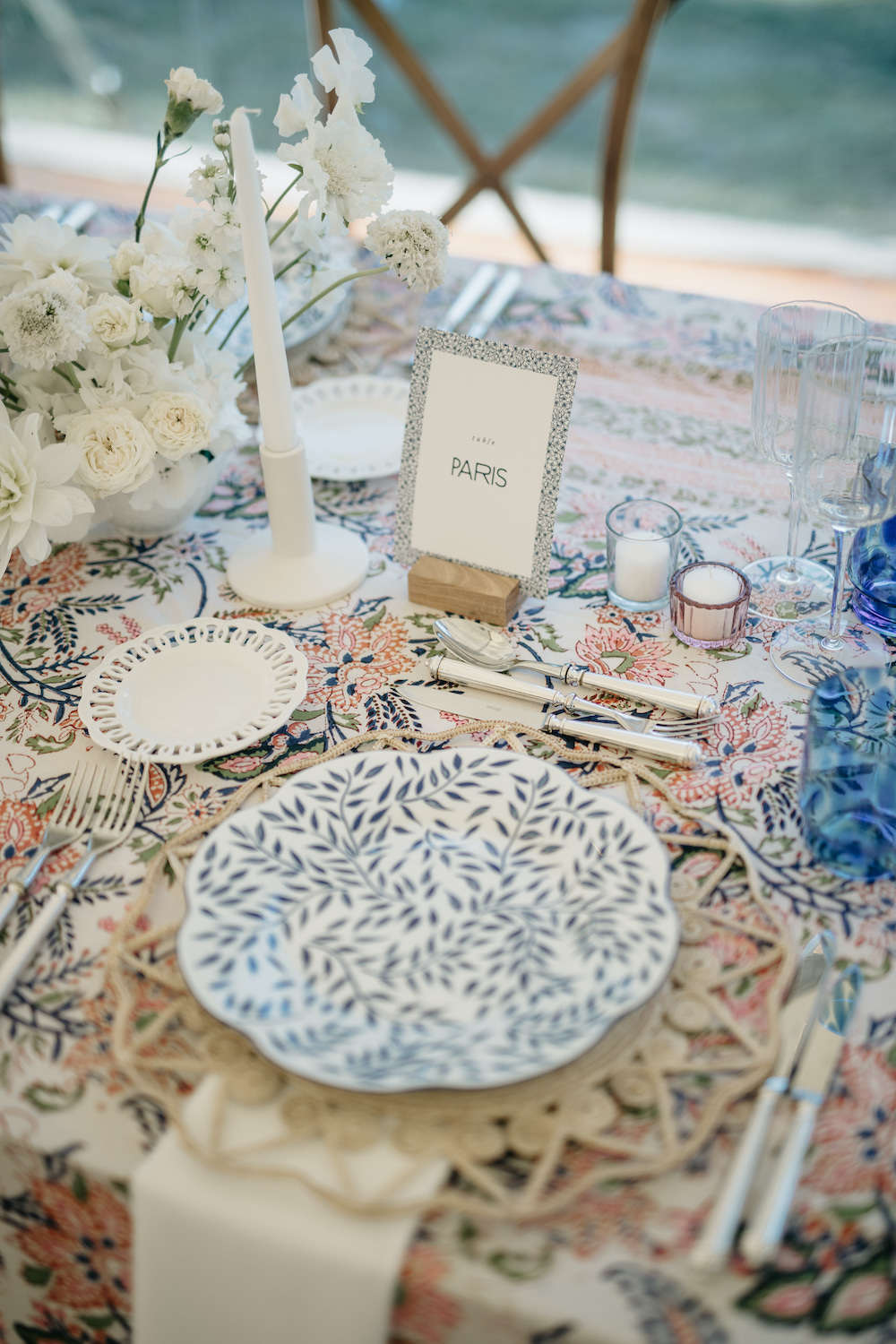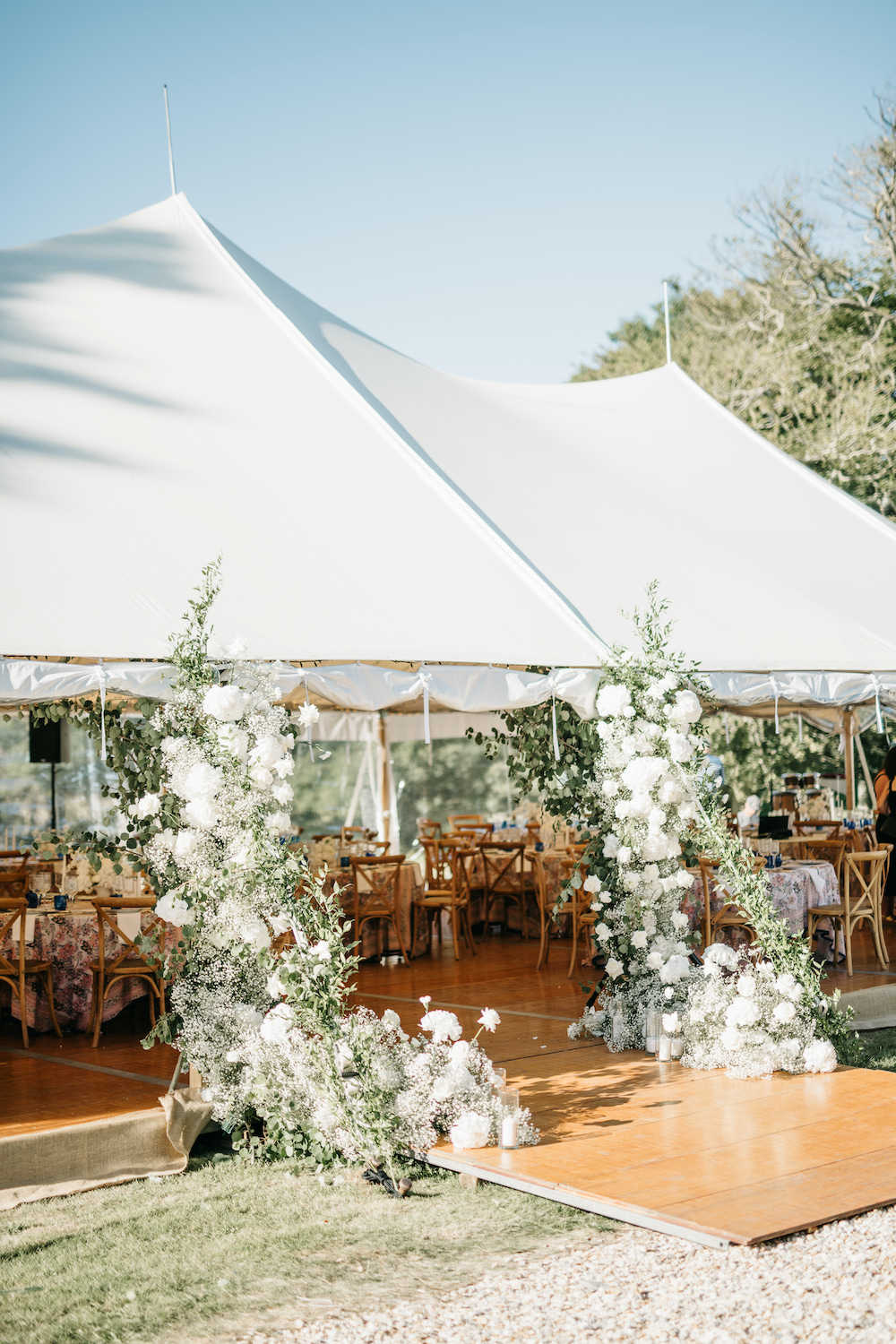 We work closely with you to translate your vision into a cohesive design aesthetic that speaks to your soul, embraces your personalities, and flows from your story.
From moodboards to sketches and 3D renderings, we bring your expectations to life and design an elegant, authentic and seamless visual experience that will provide unforgettable memories.
We research, mock up and secure all your design-based vendors.
We carefully select each element : from stationery and flowers to lighting, furniture, tableware or entertainment... We create your magical atmosphere and you will see your personal style reflected in every part of your day.
- Unlimited hours of meetings and email correspondence.
- Full concept and design put into place.
- Complete color scheme and unique styling ideas.
- Personalized design booklet (8-10 pages).
- Work on your Pinterest board.
- Floorplans, sketches & seating chart.
- Guide and assist in budgeting.
- Selecting and booking all design-based vendors
- Communication and design execution with floral, decor and any other design based elements
- Communication and coordination with any rental or decor companies needed
- Complete set-up and tear down of all decor and design elements on the day-of
Hand IN hand,
imagine a day full of meaning
Book now for 2023 and spring 2024
We create weddings for modern couples with authenticity, natural elegance and in an eco-friendly way.
Tell us more about you desires for this special day.
We only work with a select number of couples each season to ensure that each client receives the attention they deserve.
Schedule an appointment with us.
all story begins with an appointment
Want to know more ?
Have a call.